Tax Deed Properties in Arkansas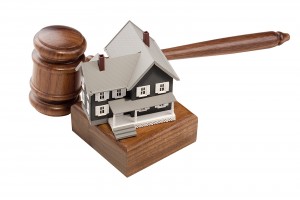 Tax Deed Properties in Arkansas.
What is a Tax Deed Property?
The State of Arkansas conducts annual "Tax Deed" auctions of properties delinquent on real estate taxes. When property owners fall behind in paying property taxes on their land in Arkansas, the land (and house, if applicable) will be forfeited to the state and eventually auctioned off to the public.
Read the articles below, to learn more:
Upcoming Auctions
Visit our events section to learn more about upcoming auctions or other events.
Published on: Jul 20, 2015
Last updated: February 17, 2018 at 11:48 am
---
If you have purchased tax delinquent (tax deed) property in Arkansas and need legal assistance to confirm or quiet your title, please contact Deborah at The Hardin Law Firm, PLC.
---
ATTORNEY: Learn more about our Attorneys and Staff.
SERVING: Cabot, Beebe, Ward, Searcy, Jacksonville, Lonoke County, White County, Faulkner County, and other central Arkansas areas. We also routinely serve out-of-state property owners, who require representation in Arkansas.
DISCLAIMER: The information contained in this web site is intended to convey general information. It should not be construed as legal advice or opinion. It is not an offer to represent you, nor is it intended to create an attorney-client relationship. Laws and procedures can and do change. You should consult a real estate attorney licensed in your area.