Quit Claim Deed Request
Quit Claim Deed Request
If you would like to request that we draft your Quit Claim Deed, please fill out the form below.
Most quit claim deeds can be drafted and delivered within 2-3 business days of receiving all required information and payment for services; however, if time is of the essence, please contact our office to confirm that our attorney is available to meet your deadline.
For more information about Quit Claim Deeds, see the following posts:
Payments can be submitted: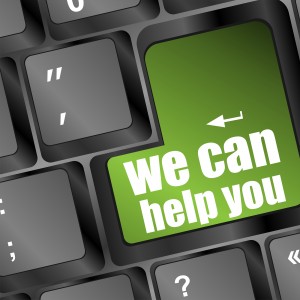 Once completed request and payment are received, our Attorney will be in contact with you to confirm your request and gather additional information, if necessary.
Thank you!
 Last updated: August 1, 2016 at 15:22 pm