Online Payments
Online Payments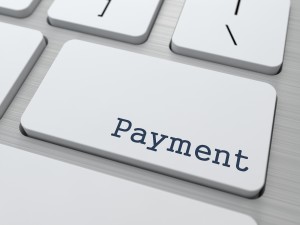 Welcome to our online service, 
where it's easy to make a payment!
Enter your name or matter number

Click on the "Pay Now" button, below.
You will be taken to a different screen:
Enter the amount that you are paying, hit enter.

Pay using your credit card, debit card, or PayPal account.

Choose "PayPal Credit" for your payment method, if you prefer to finance your payment.
Please note: A Paypal account is not required to make online payments.
Contact our office for more information at 501-247-1830.