Online Legal Services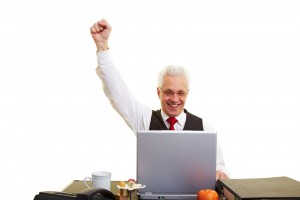 Online Legal Services
This website is a service of The Hardin Law Firm, PLC, an Arkansas law firm. The purpose of this site is to provide high-quality online legal services within all of our areas of practice.
New online clients are currently being accepted at Contact Us. Our online clients often reside in other areas of the country, so we operate in multiple time zones. Accordingly, emails are given absolute priority over phone calls and are promptly answered. Quality legal services online is the wave of the future, but we understand that it may not be for everyone.
Our online process works as follows:
(1) Please search for your topic, using the "search box" of our website. Read any pertaining entries, then email your inquiry using the Contact Us form.
(2) We will promptly respond with preliminary comments (not a full consult) and confirmation that we handle your type of case. If you choose, a detailed paid consult, document preparation, or other legal service follows.
(3) Return a signed engagement letter via email, fax, or electronically, then go to Make Payment and pay the agreed upon legal fees. Next, email or fax us any background documents relevant to your case. We will promptly set up your file and get to work.
We occasionally receive inquiries from persons who are asking about the legal situation of another.  We prefer to deal directly with potential clients, so we may respectfully decline to reply to such an inquiry.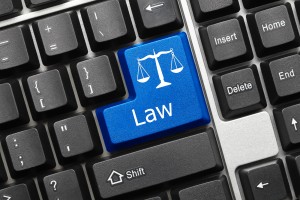 Although we have an internet presence and capability, this is not a discount law firm. We do not offer free consultations, free Q&A, or free legal services of any kind.
ATTORNEY: Learn more about attorney Deborah L. Hardin.
SERVING: Cabot, Beebe, Ward, Searcy, Jacksonville, Lonoke County, White County, Faulkner County, and other central Arkansas areas. We also routinely serve out-of-state clients, who require representation in Arkansas.
DISCLAIMER: The information contained in this web site is intended to convey general information. It should not be construed as legal advice or opinion. It is not an offer to represent you, nor is it intended to create an attorney-client relationship.
Last updated: June 13, 2016 at 18:50 pm