Disclaimer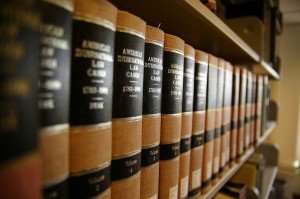 Disclaimer
Disclaimer: The information contained in this website is intended to convey general information. It should not be construed as legal advice or opinion. It is not an offer to represent you, nor is it intended to create an attorney-client relationship.
The law often changes.  Each case is different.  This website is meant to give you general information and not to give you specific legal advice.  We are a debt relief law firm.  We help people file for relief under the Bankruptcy Code.
Any email sent via the internet using email addresses listed in this web site would not be confidential and would not create an attorney-client relationship.
If you have any questions, please contact us via our submission form, call us at 501-247-1830, or email us at Deborah@TheHardinLawFirm.com.